The dismissal of BSF youth Tej Bahadur Yadav, who filed the nomination from Varanasi seat against PM Narendra Modi in the 2019 Lok Sabha election, has once again planned to contest the election. This time, he intends to stand against Chief Minister Manohar Lal Khattar in the Haryana Assembly elections. In the Lok Sabha elections, however, the Election Commission had ousted Tej Bahadur's presidential nomination for which he did not contest the election, but this time he is hopeful that he will defeat Manohar Lal Khattar.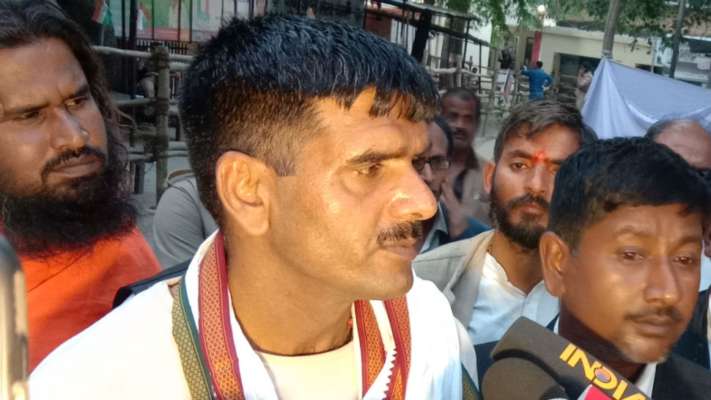 Talking to the English daily 'The Indian Express', Tej Bahadur said that he was going to talk to the leaders of the Samajwadi Party and after that the final decision on contesting elections would be taken. He said that he does not want to come into the headlines by contesting against Chief Minister Manohar Lal Khattar, but his purpose is to bring the plight of the farmers and the youth in the BJP government.
Tej Bahadur said during his speech that "I am keen to contest against Khattar, but no final decision has been made in this regard." I want to bring to light the brutality of the youth in the elections and the BJP government, which is the worst case of farmers and civil servants. I would like to show the BJP's flaws in front of everyone by contesting against the Chief Minister. "
It is noteworthy that Tej Bahadur Yadav belongs to Ratakala village in Mahindargarh district of Haryana, but his family is currently living in Rewari. She is the youngest of five siblings. Tej Bahadur says that nowadays he is living his life through farming. His wife Sharmila Yadav works as a laborer in a factory in Rewari.