The cities serve as the engine of economic power for developing countries like India, which is opening itself up to widespread urbanization.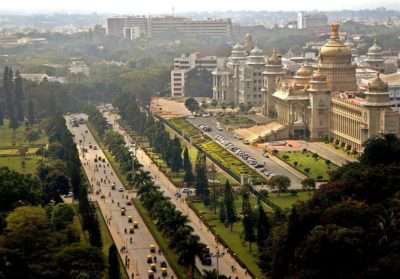 Country cities, including traffic congestion, air / water pollution, inadequate transport and high-rise housing, are becoming increasingly problematic as there are so many migrants coming to their homes every day.
Mint Media, which conducted a survey in such a situation, ranked the country's six major metropolitan areas as a habitat. These indices are based on the criteria to which these cities have found solutions to the above problems.
Hyderabad is in the first place with 67 points while Bangalore is second with 56 points. The next two places are Chennai, Mumbai, Delhi and Kolkata respectively.