HYDERABAD: Six of the eight men arrested in connection with the immigration scandal that were discovered last January in Farmington, US, have been jailed. The remaining two will be sentenced soon, the US Immigration and Customs Enforcement (ICE) has announced.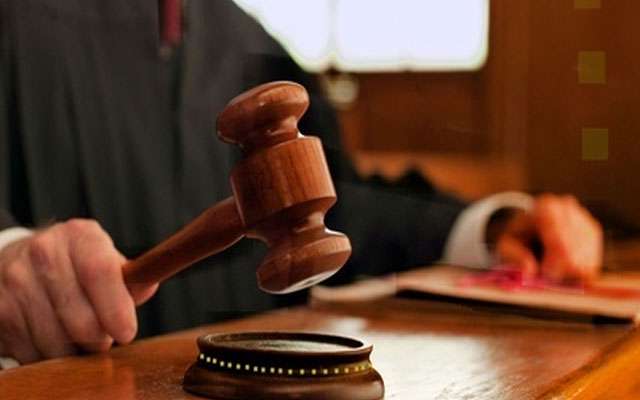 All eight are from Andhra Pradesh and Telangana.
ICE launched Farmington VV in Michigan in 2015 as part of a covert operation to track the immigration scandal. Officials say international students are registered here through employers to live in the US illegally.
Santosh Sama, Bharat Kakireddy, Suresh Kandala, Avinash Takkalapalli, Ashwan Thoane and Naveen Pratipati have been sentenced to 12 to 24 months in jail. The remaining two are also acquitted, the Northeast Regional Communications Director announced.
The seventh accused Prem Ramapisa and the eighth accused Fandeep Karnati will be sentenced on November 19 and January 2020 respectively. He is described as being deported to India after completing his sentence. In January this year, 145 Indian students were deported to India after the scandal broke.