Another barrier to the construction of the Ram Mandir in Ayodhya, the All India Muslim Personal Law Board has decided to challenge the Supreme Court ruling last week on behalf of Ramadallah.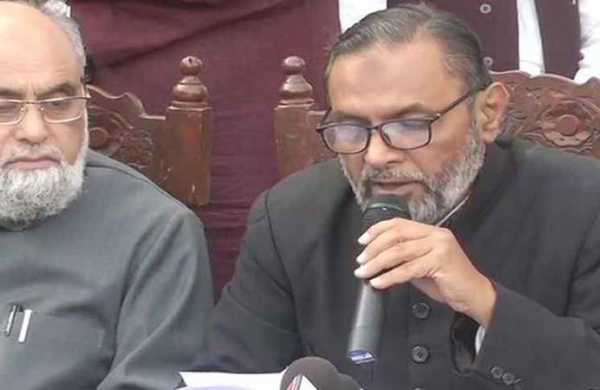 The decision was taken at a meeting in Lucknow, Uttar Pradesh on November 17.
Jafariab Jilani, secretary of the All-India Muslim Personal Law Board, who informed the board of the decision, said the Supreme Court's decision to grant 5 acres of land was unacceptable to us. According to Islamic law Shariat, we cannot accept any other place to build a mosque.
100% of our appeal will be rejected. Knowing this, we will appeal. This is our right, "Moulana Arshad Madani said.